[ezcol_1half]         
gazal

 

del moretón
Ahora en mi cadera un óvalo negro-y-azul se ha vuelto azulvioleta
como tinta en la cáscara de un gran
corte, doloroso como mordida de amor, demasiado
grande como para venir de una boca humana. Me gusta, mi
adorno en la piel – marco de oro, color de la envidia
adentro un camafeo, con tintes violeta
sobre él, el picaporte que mordió deja un púrpura
oscuro con movimientos como las temerosas patas
de un ciempiés. Cuento los días que pasaron, y los que faltan
para que se vayan los colores podridos y después
de a poco desaparezcan. Algunas personas piensan que ya
debiera haber superado a mi ex – quizá
incluso yo misma pensé que lo superaría un poco más
para estos días. Quizá superé a medias a quien él
era, pero no a quien yo pensaba que era, y no superé
la herida, repentino golpe mortal
que parece venir de ningún sitio, pero que vino del núcleo
de nuestra vida compartida. Dormí ahora, Sharon,
dormí. Incluso mientras hablamos, el trabajo se está
haciendo, por dentro. Naciste para sanar.
Dormí y soñá – pero no con su regreso.
Ya que no lo lastima, herilo, en tu sueño.
El ghazal, gazal, es un género lírico (forma poética)
que consiste en coplas y estribillos, con cada línea
compartiendo el mismo medidor.
Es propio de las literaturas árabe, persa, turca
y urdú. En la literatura árabe se trata de un poema
cuya etimología está emparentada con las ideas de
piropo, cumplido, etc.
bruise ghazal
Now a black-and-blue oval on my hip has turned blueviolet
as the ink-brand on the husk-fat of a prime
cut, sore as a lovebite, but too
large for a human mouth. I like it, my
esh brooch–gold rim, envy-color
cameo within, and violet mottle
on which the door-handle that bit is a black
purple with wiggles like trembling decapede
legs. I count back the days, and forward
to when it will go its rot colors and then
slowly fade. Some people think I should
be over my ex by now–maybe
I thought I might have been over him more
by now. Maybe I'm half over who he
was, but not who I thought he was, and not
over the wound, sudden deathblow
as if out of nowhere, though it came from the core
of our life together. Sleep now, Sharon,
sleep. Even as we speak, the work is being
done, within. You were born to heal.
Sleep and dream–but not of his return.
Since it cannot harm him, wound him, in your dream.
 [/ezcol_1half] [ezcol_1half_end]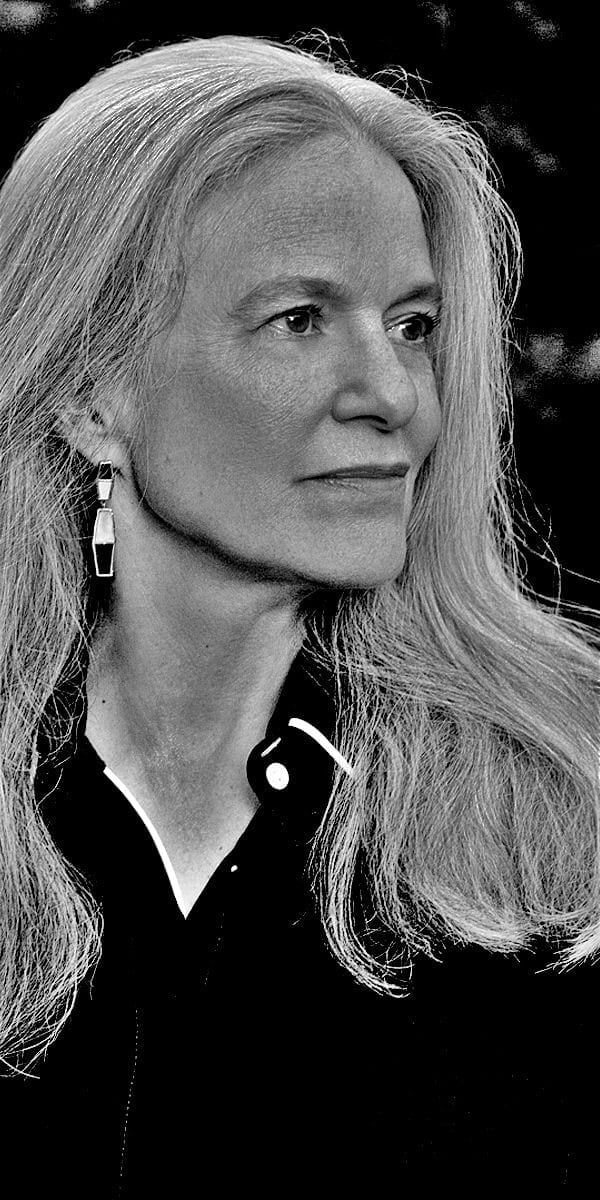 [/ezcol_1half_end]
Salto del Ciervo / Sharon Olds / Traducción de Natalia Leiderman y Patricio Foglia
/Salto del Ciervo, 2012
/Stag's Leap, 2012
•
---