[ezcol_1half]     
sylvia plath
eres
Payaso : Dichosísimo cuando hace el pino
los pies a las estrellas y el cráneo como luna,
con agallas de pez. El sentido común
baja el pulgar ante los modos bobos.
Envuelto en ti mismo, como un carrete,
pescas al arrastre en tu propia oscuridad,
como suelen los búhos.
Mudo como un nabo, desde el 4 de Julio
al primero de abril,
Oh alto ascensionista, pequeña hogaza mía.
Difuso como la niebla y esperado como el correo.
Más lejano que Australia.
Atlas corcovado, camarón viajero,
recoleto como un capullo, y tan a gusto
como una sardineta en su escabeche.
Cesta de anguilas, todo rizos.
Saltarín como un frijol mexicano.
Correcto como una suma bien hecha.
Pizarra limpia, en la que luce tu propia cara.
febrero 1960
[/ezcol_1half] [ezcol_1half_end]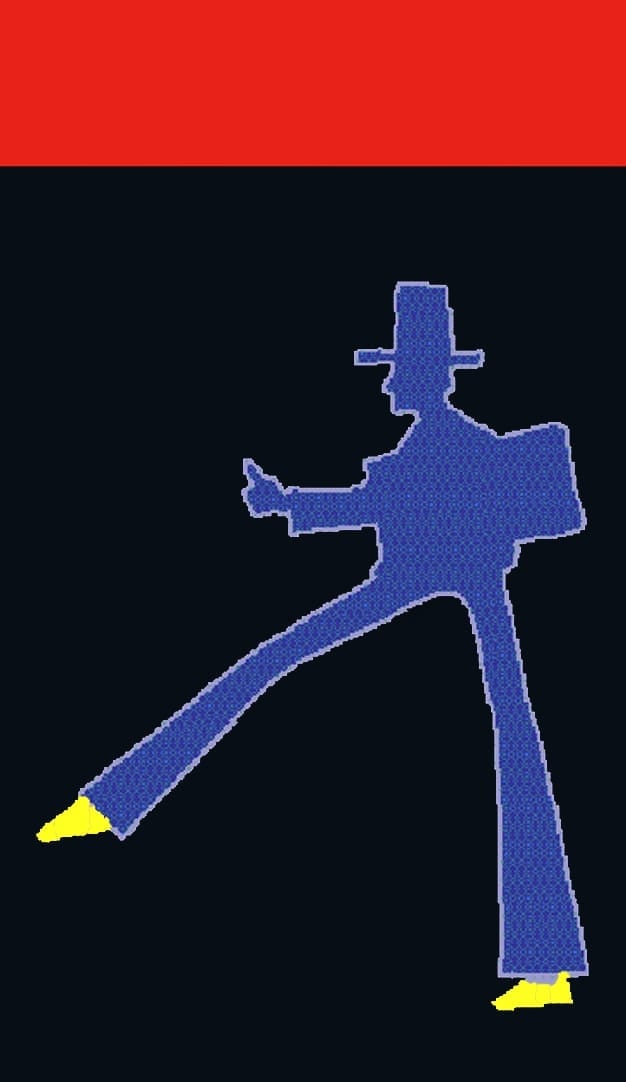 you are


Clownlike, happiest on your hands,
Feet to the stars, and moon-skulled,
Gilled like a fish. A common-sense
Thumbs-down on the dodo's mode.
Wrapped up in yourself like a spool,
Trawling your dark as owls do.
Mute as a turnip from the Fourth
Of July to All Fools' Day,
O high-riser, my little loaf.
Vague as fog and looked for like mail.
Farther off than Australia.
Bent-backed Atlas, our traveled prawn.
Snug as a bud and at home
Like a sprat in a pickle jug.
A creel of eels, all ripples.
Jumpy as a Mexican bean.
Right, like a well-done sum.
A clean slate, with your own face on.
[/ezcol_1half_end]
the Estate of Sylvia Plath. Faber and Faber Ltd.
and the Estate of Sylvia Plath from Collected Poems
published by Faber and Faber
---