.
y las caras pringosas de maquillaje barato
.
«Como cualquiera podrá deciros, no soy un hombre muy agradable. No conozco esa palabra. Yo siempre he admirado al villano, al fuera de la ley, al hijo de perra. No aguanto al típico chico bien afeitado, con su corbata y un buen trabajo. Me gustan los hombres desesperados, hombres con los dientes rotos y mentes rotas y destinos rotos. Me interesan. Están llenos de sorpresas y explosiones. También me gustan las mujeres viles, las perras borrachas, con las medias caídas y arrugadas y las caras pringosas de maquillage barato. Me interesan más los pervertidos que los santos. Me encuentro bien entre marginados porque soy un marginado. No me gustan las leyes, ni morales, religiones o reglas. No me gusta ser modelado por la sociedad.»
.
«Like anybody can tell you, I am not a very nice man. I don't know the word. I have always admired the villain, the outlaw, the son of a bitch. I don't like the clean-shaven boy with the necktie and the good job. I like desperate men, men with broken teeth and broken minds and broken ways. They interest me. They are full of surprises and explosions. I also like vile women, drunk cursing bitches with loose stockings and sloppy mascara faces. I'm more interested in perverts than saints. I can relax with bums because I am a bum. I don't like laws, morals, religions, rules. I don't like to be shaped by society.»
–
–
charles bukowski
.
La senda del perdedor, 12ª edición, papel, 288 págs.
Anagrama, 1996. ISBN 9788433914699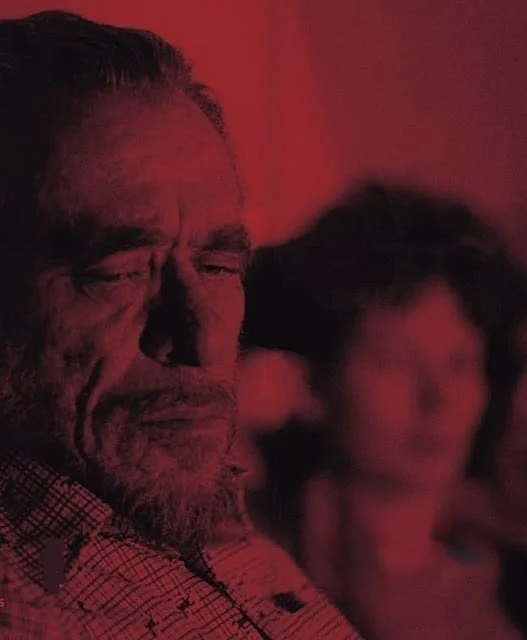 –
---