–
[ezcol_1half]     
–
The brass ring
–
–
Whatever became of that brass ring
supossed to go with the merry-go-round?
The brass one that all the poor-but-happy
young girls and boys were always snagging just
at the Magic Moment? I've asked around:
Do you know anything about the brass ring…?
I said to my neighbor.
I asked my wife, and I even asked the butcher
(who I think is from a foreign country
and should know).
No one knows, it seems.
Then I asked a man who used to work for a carnival.
Years ago, he said, it was different then.
Even the grown-ups rode.
He remembered a young woman in Topeka, Kansas.
It was in August. She held hands
with the man who rode
the horse next to her, who had a moustache and
who was her husband. The young woman laughed
all the time, he said. The husband laughed
too, even though he had a moustache. But
all that is another story. He didn't
say anything about a brass ring.
–
[/ezcol_1half] [ezcol_1half_end]  
–
–
–
–
–
El aro de latón
–
–
¿Qué habrá sido de aquel aro de latón
que había en los tiovivos?
El aro que las niñas y niños pobres pero felices
agarraban justo en el Momento Mágico.
Pregunté por ahí: ¿Sabes algo del aro de latón…?
Le pregunté a mi vecino.
Le pregunté a mi mujer,
incluso le pregunté al carnicero
(creo que es extranjero y algo sabría).
Nadie sabía nada, al parecer.
Entonces le pregunté a un tipo que solía trabajar
en una feria ambulante. Hace años, me dijo, era diferente.
Montaban incluso los adultos.
Se acordaba de una mujer joven en Topeka, Kansas.
Era agosto. Le daba la mano al hombre que montaba
el caballito de al lado, que tenía bigote y
era su marido. La mujer reía sin parar, me dijo.
El marido también se reía, aunque tenía bigote.
Pero ésa es otra historia. Nada me dijo acerca
del aro de latón.
–
[/ezcol_1half_end]
–
Raymond Carver
Todos nosotros
Poesía reunida
S. L. Bartleby Editores
2006, 3ª edición
Velilla de San Antonio
Selección, traducción y prólogo de Jaime Priede
Original: Collected poems
The Harvill Press
Londres 1996
–
del Apéndice: Sin heroísmos, por favor (poemas)
Bartleby Editores (2a edición)
Madrid, 2006
–
–
"The Brass Ring" es el primer poema publicado por Raymond Carver.
Vio la luz en el n° 11 de la revista Targets de Sandia Park, Nuevo México, en 1962.
En el poema, Carver juega con el doble sentido de la expresión "the brass ring",
que hace referencia, literalmente, a unos aros de latón que un brazo mecánico ponía
por sorpresa al alcance de Los niños en un tiovivo; el que lograra cogerlo,
tenía una vuelta gratis. En sentido figurado, significa apuntar alto,
alcanzar el éxito. (N. del T.)
–
–
–
–
–
–
–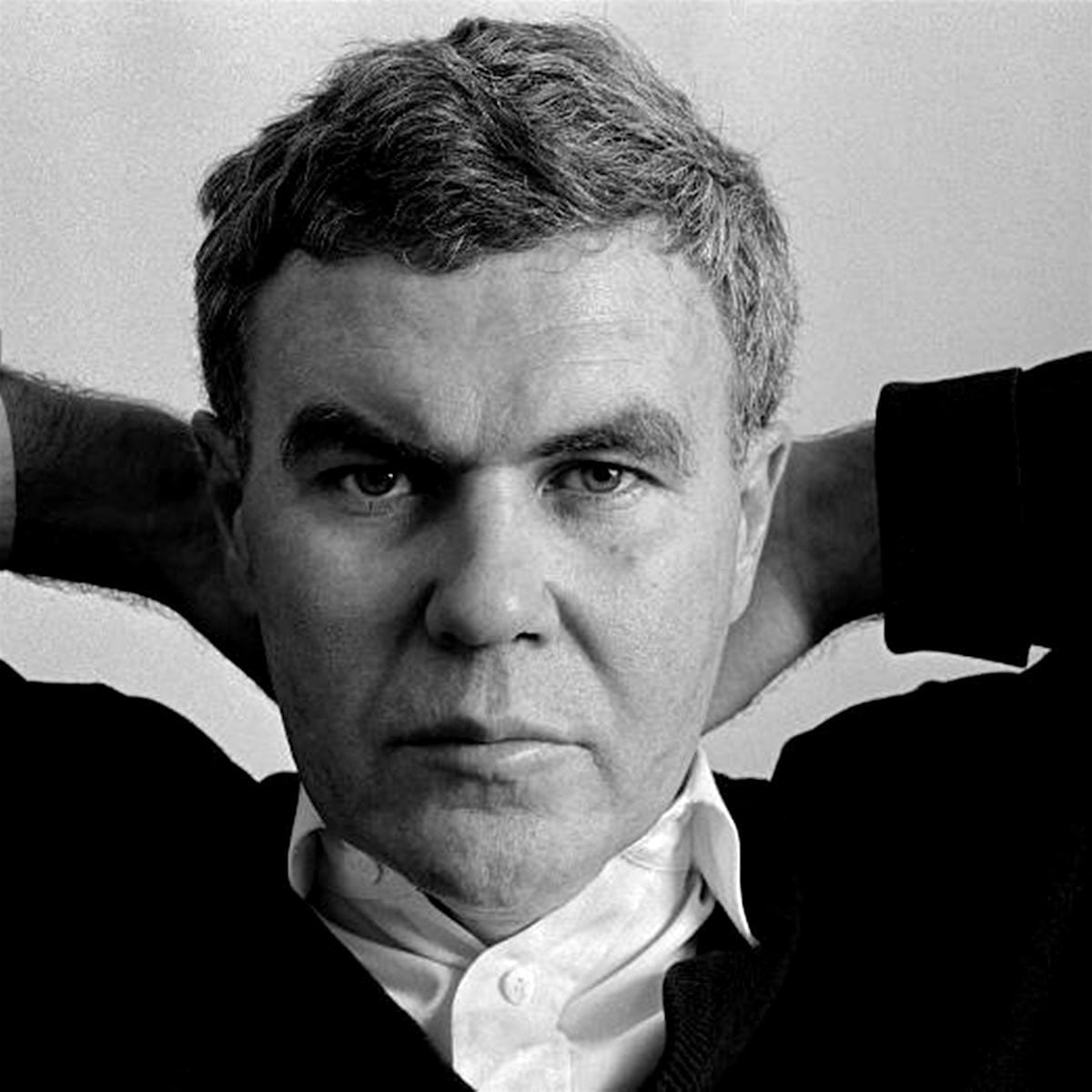 –
---