charles simic
libro de dioses y demonios
the book of gods and devils
valparaiso ediciones
2020
148 páginas
traducción: nieves garcía prados
y juan josé vélez otero
[ezcol_1half]     
the world
As if I were a big old shade tree
On a side street with a small café.
Neon beer sign with the word «cold» shining in it.
Summer dusk.
The solitary customer, who looks like my father,
Is bent over a book with small print
Oblivious of the young waiter
Who is about to serve him a cup of black coffee.
I have an incalculable number of leaves
Not one of which is moving.
It's because we are enchanted, I think.
We don't have a care in the world.[/ezcol_1half] [ezcol_1half_end] 
el mundo
Si yo fuera un gran árbol viejo que da sombra
en una calle lateral con un pequeño café.
Habría un cartel de cerveza con la palabra "fría" brillando.
En el crepúsculo veraniego.
El único cliente, que se parece a mi padre,
se inclina sobre un libro con la letra pequeña
ajeno al camarero joven
que está a punto de servirle un café solo.
Tengo un número incalculable de hojas
de las que no se mueve ninguna.
Es porque estamos encantados, pienso.
No nos importa absolutamente nada en el mundo.[/ezcol_1half_end]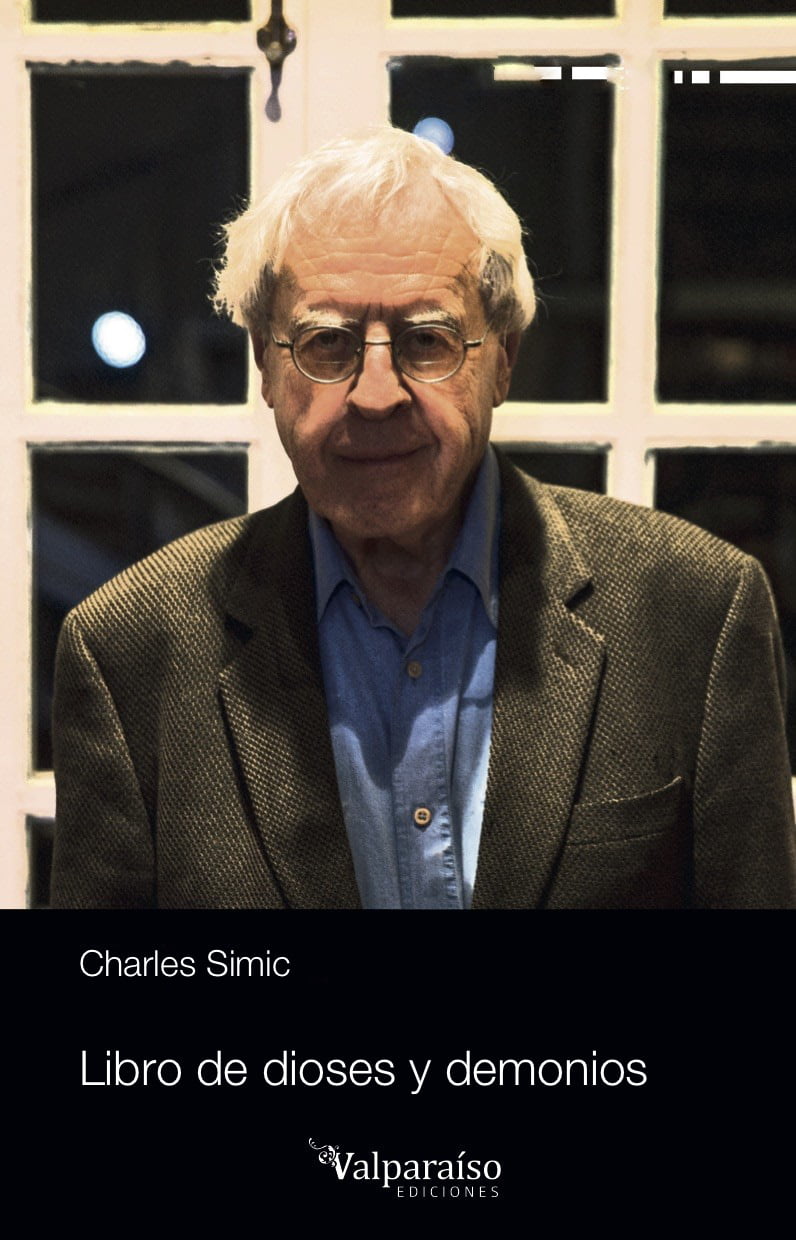 •