–
–
–
–
–
[ezcol_1half]
paradoxes and oxymorons
  –
 
–
This poem is concerned with language on a very plain level.
Look at it talking to you. You look out a window
Or pretend to fidget. You have it but you don't have it.
You miss it, it misses you. You miss each other.
–
This poem is sad because it wants to be yours, and cannot.
What's a plain level? It is that and other things,
Bringing a system of them into play. Play?
Well, actually, yes, but I consider play to be
–
A deeper outside thing, a dreamed role-pattern,
As in the division of grace these long August days
Without proof. Open-ended. And before you know
It gets lost in the steam and chatter of typewriters.
–
It has been played once more. I think you exist only
To tease me into doing it, on your level, and then you aren't there.
Or have adopted a different attitude. And the poem
Has set me softely down beside you. The poem is you.
[/ezcol_1half] [ezcol_1half_end]
paradojas y oxímoros
–
–
Este poema tiene que ver con el lenguaje en un nivel muy básico.
Observa cómo se dirige a ti. Tú miras por la ventana
o pretendes juguetear con algo. Lo entiendes, pero no lo entiendes realmente.
No lo captas, o él no te capta a ti. Ninguno de los dos lo capta.
–
El poema está triste porque le gustaría ser tuyo, pero no puede.
¿Qué es «un nivel muy básico»? Es eso, y también otras cosas,
que forman un sistema que él intenta poner en juego. ¿En juego?
Bueno, la verdad es que sí, aunque yo considero que el juego es
–
una cosa externa y más profunda, un patrón encontrado en sueños
tal como la división de la gracia de estos largos días de agosto,
sin prueba alguna. Final abierto. Y antes de que te des cuenta
se pierde en el ajetreo ruidoso de las máquinas de escribir.
–
Te la han jugado una vez más. Yo creo que tú existes solamente
para convencerme de que lo haga, en tu propio nivel, y luego ya no estás allí
o adoptas una actitud diferente. Y el poema
me ha empujado hasta ponerme suavemente a tu lado. El poema eres tú.
[/ezcol_1half_end]
–
–
john ashbery
de Shadow Train,
compuesto por poemas de cuatro estrofas de cuatro versos
–
–
–
–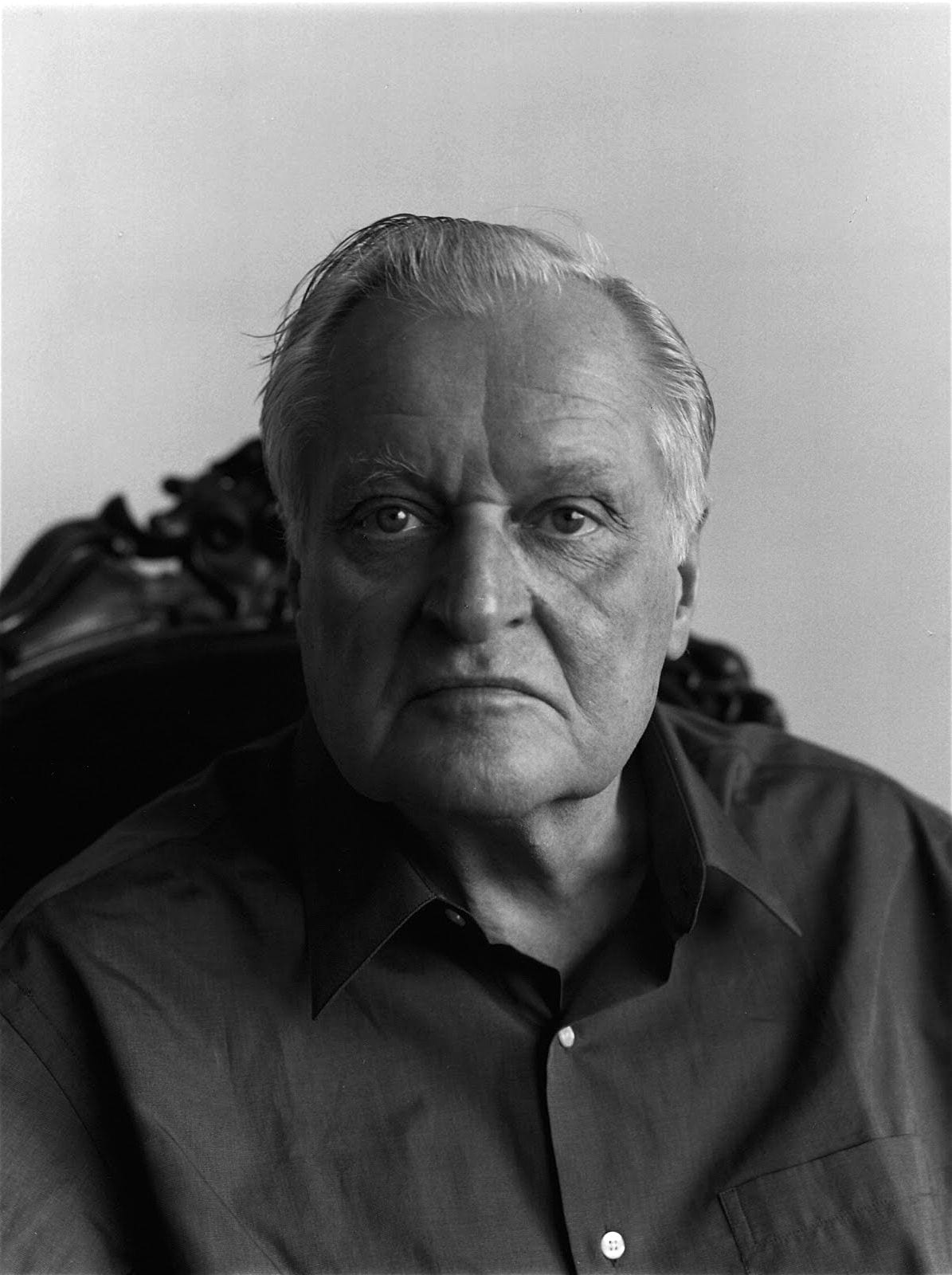 –
–
–
–
---
–
–
–
–