raymond carver
todos nosotros
poesía completa
the collected poems
raymond carver, 1996
traducción: jaime priede
[ezcol_1half] 
•
un poema que no va
en contra de los pájaros cantores
Al clarear, pájaros cantores. Dadme un
      respiro.
No hace falta que sigáis con esto,
sobre todo por la mañana. Necesito dormir
      un poco más.
¿Dónde andabais cuando tenía treinta
      años?
Cuando la casa estaba a oscuras y en
      silencio todo el día,
como si se hubiera muerto alguien.
Y ese mismo alguien, o cualquier otro,
cocinaba un montón de comida taciturna
      para los supervivientes.
Comida que duró diez años.
Marchaos, queridos. Volved en una hora,
amigos míos. Entonces estaré totalmente
      despierto.
Ya veréis. Os lo prometo.[/ezcol_1half] [ezcol_1half_end] 
a poem not against songbirds
Lighten up, songbirds. Give me a
      break.
No need to carry on this way,
even if it is morning. I need more
      sleep.
Where were you keeping yourselves when I was
      thirty?
When the house stayed dark and
      quiet all day,
as if somebody had died?
And this same somebody, or somebody else,
cooked a huge, morose meal
      for the survivors.
A meal that lasted ten years.
Go on, sweethearts. Come back in an hour,
my friends. Then I'll be wide
      awake.
You'll see. This time I can promise.[/ezcol_1half_end]
En poco más de diez años de intenso trabajo literario, los que van desde que dejó atrás
el alcoholismo hasta su temprana muerte, Raymond Carver forjó una obra de primerísima
magnitud.
«Empecé como poeta. Lo primero que publiqué fue un poema.
De modo que supongo que me gustaría que en mi lápida pusiese
"Poeta, cuentista y ocasional ensayista", en ese orden»
Los poemarios de Carver —cinco libros, tres publicados en vida, uno póstumo y un quinto
que reunía sus inéditos— permiten constatar que su poesía no fue ni mucho menos un ejercicio
menor, un capricho, una producción subsidiaria o marginal.
Más de trescientos poemas arraigados a la vida, a lo cotidiano, y demuestran que Carver
no fue solo un narrador superdotado, sino también un poeta profundo y emocionante,
que sabía explorar los instantes de felicidad o desolación, las flaquezas y la dignidad
de los seres humanos, las escurridizas epifanías que asoman en las vidas más anodinas.
Sus versos atrapan la intimidad sin pompa ni excesos retóricos, y muestran una empática
capacidad de comprensión hacia sus semejantes que lo conecta con su amado Chéjov.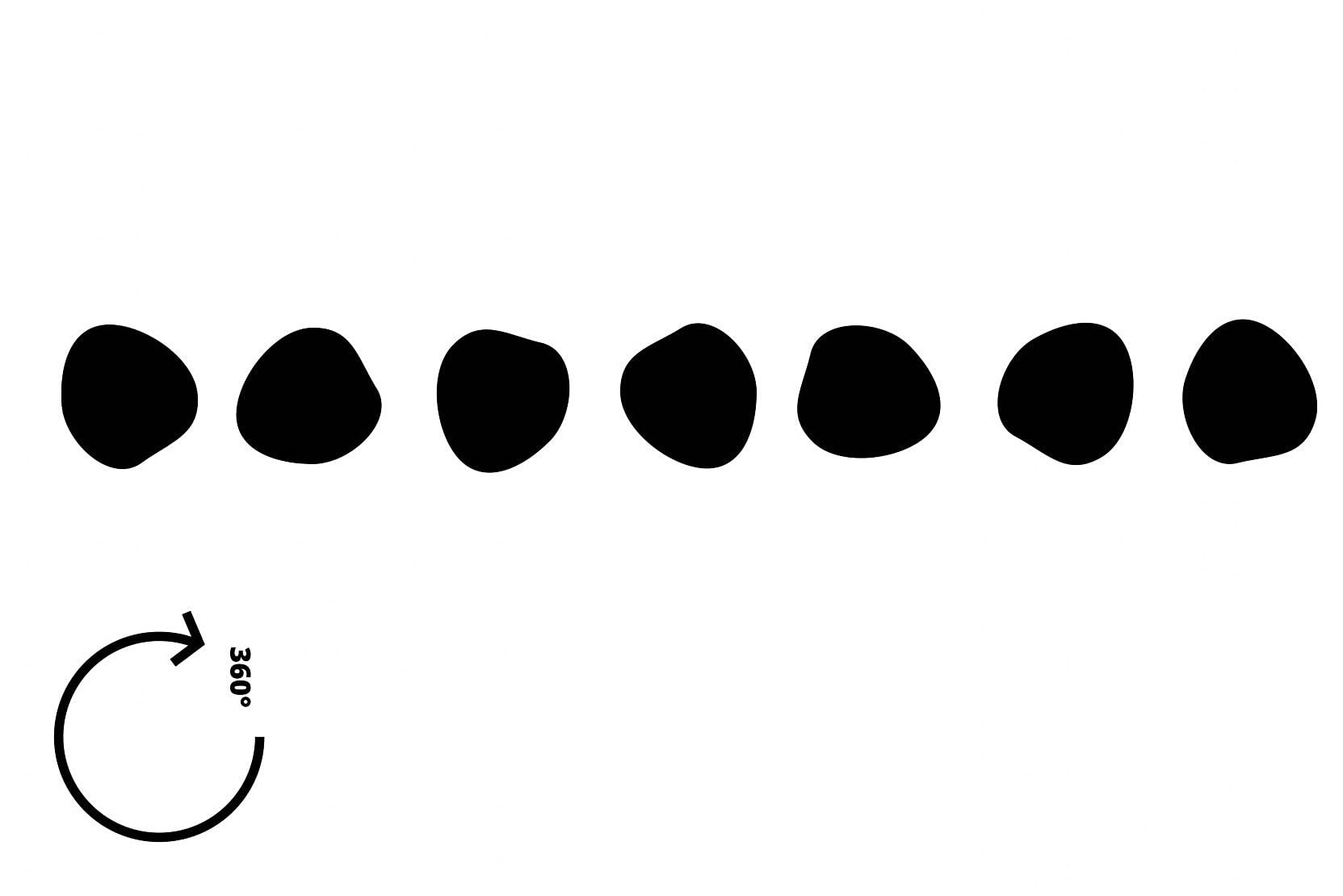 •