–
[ezcol_1half]      
–
–
Rimbaud
–
–
The nights, the railway-arches, the bad sky,
His horrible companions did not know it;
But in that child the rhetorician's lie
Burst like a pipe: the cold had made a poet.
–
Drinks bought him by his weak and lyric friend
His five wits systematically deranged,
To all accustomed nonsense put an end;
Till he from lyre and weakness was estranged.
–
Verse was a special illness of the ear;
Integrity was not enough; that seemed
The hell of childhood: he must try again.
–
Now, galloping through Africa, he dreamed
Of a new self, a son, an engineer,
His truth acceptable to lying men.
–
–
[/ezcol_1half] [ezcol_1half_end]
–
Rimbaud
—
–
Las noches, los túneles de los trenes, el cielo maligno,
Sus horribles amigotes nunca lo supieron;
Pero en este chaval la mentira de la literatura
Reventó como una tubería helada: el frío nos trajo a un poeta.
–
Las copas que le pagaba su lerdo y lírico amigo,
Sus cincos sentidos que saltan en pedazos, sistemáticamente,
Pusieron fin a la vaguedad del mundo;
Hasta que de la poesía y de la perdición se apartó con ganas.
–
El verso era una iluminación especial del oído;
Nunca fue suficiente la honestidad; otra vez
El infierno de los niños: había que intentar otra cosa.
–
Ahora, atravesando África al galope, soñó
Una vida nueva, tener un hijo, ser un ingeniero,
Una verdad aceptable para los hombres falsos.
–
 [/ezcol_1half_end]
–
–
–
–
–
–
Rimbaud
W.H. Auden
Versión de Manuel Vilas
–
–
–
–
–
–
–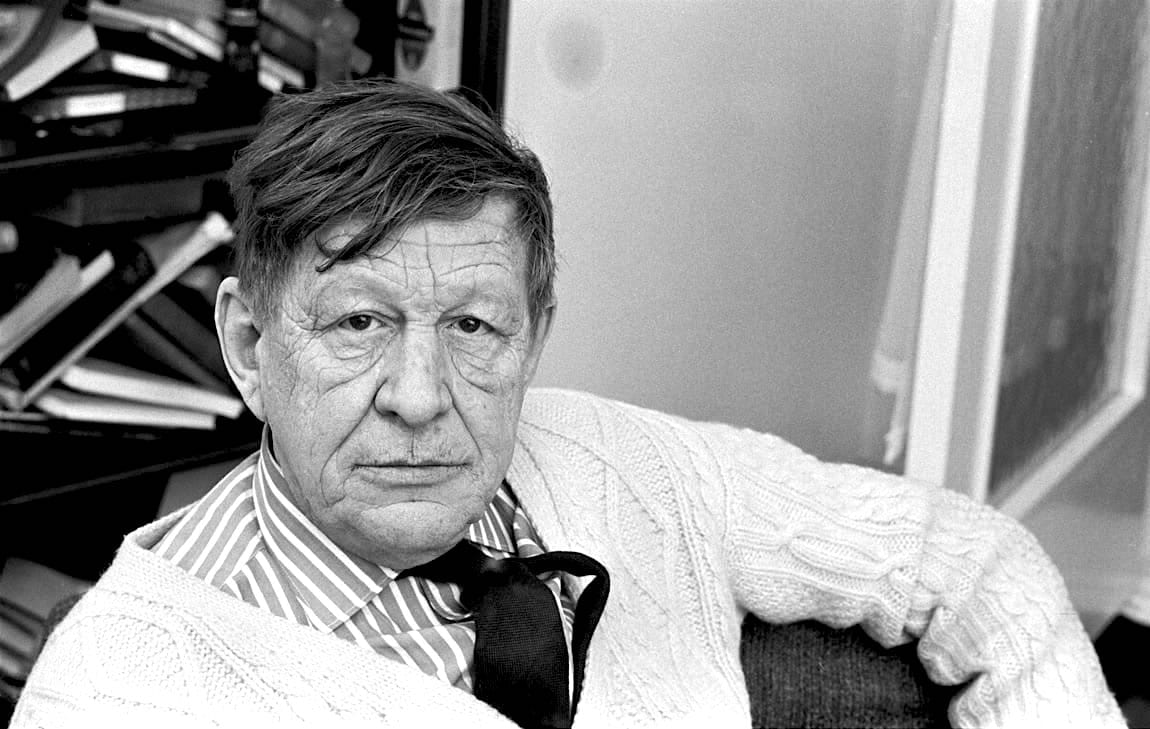 –
–
---